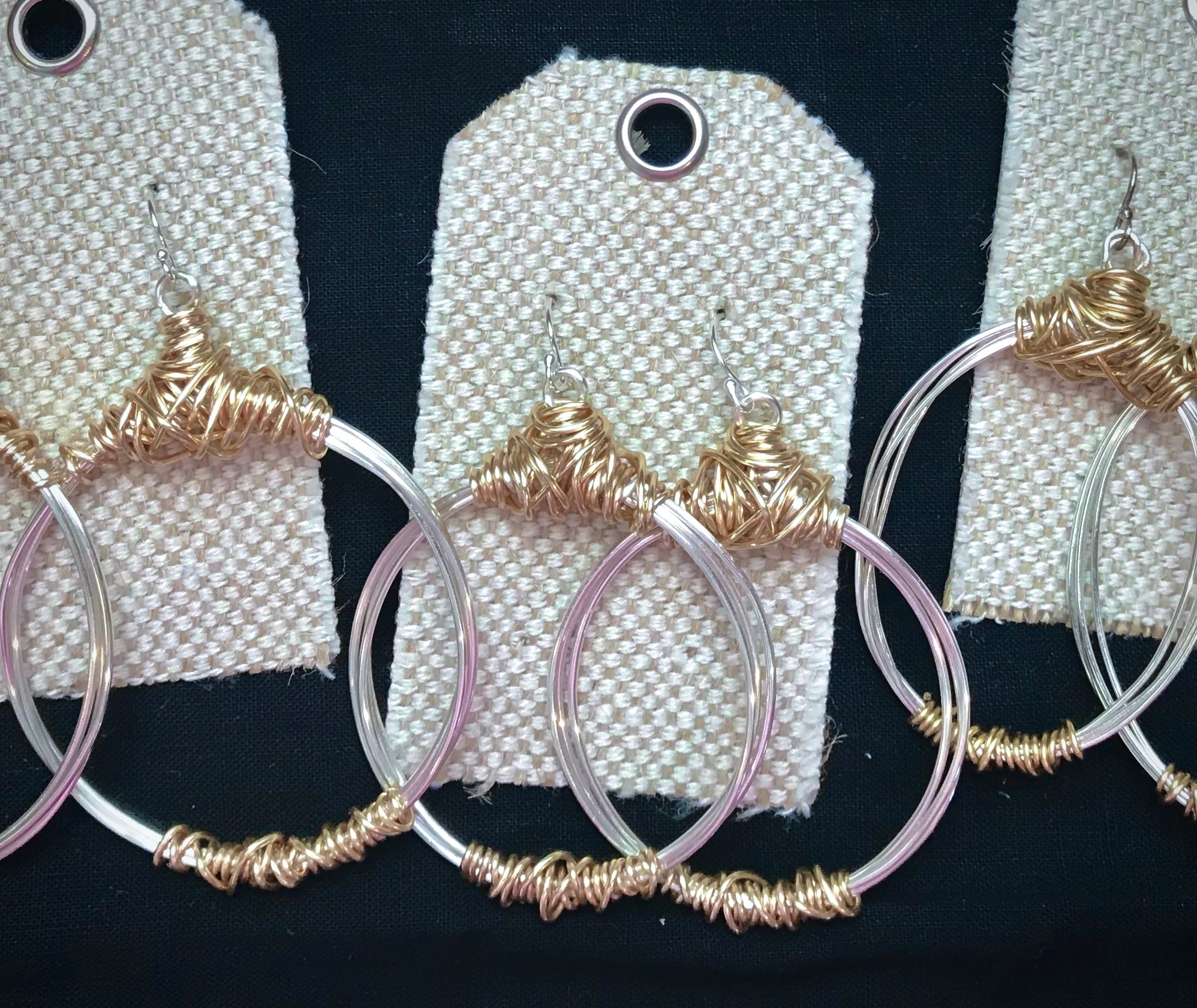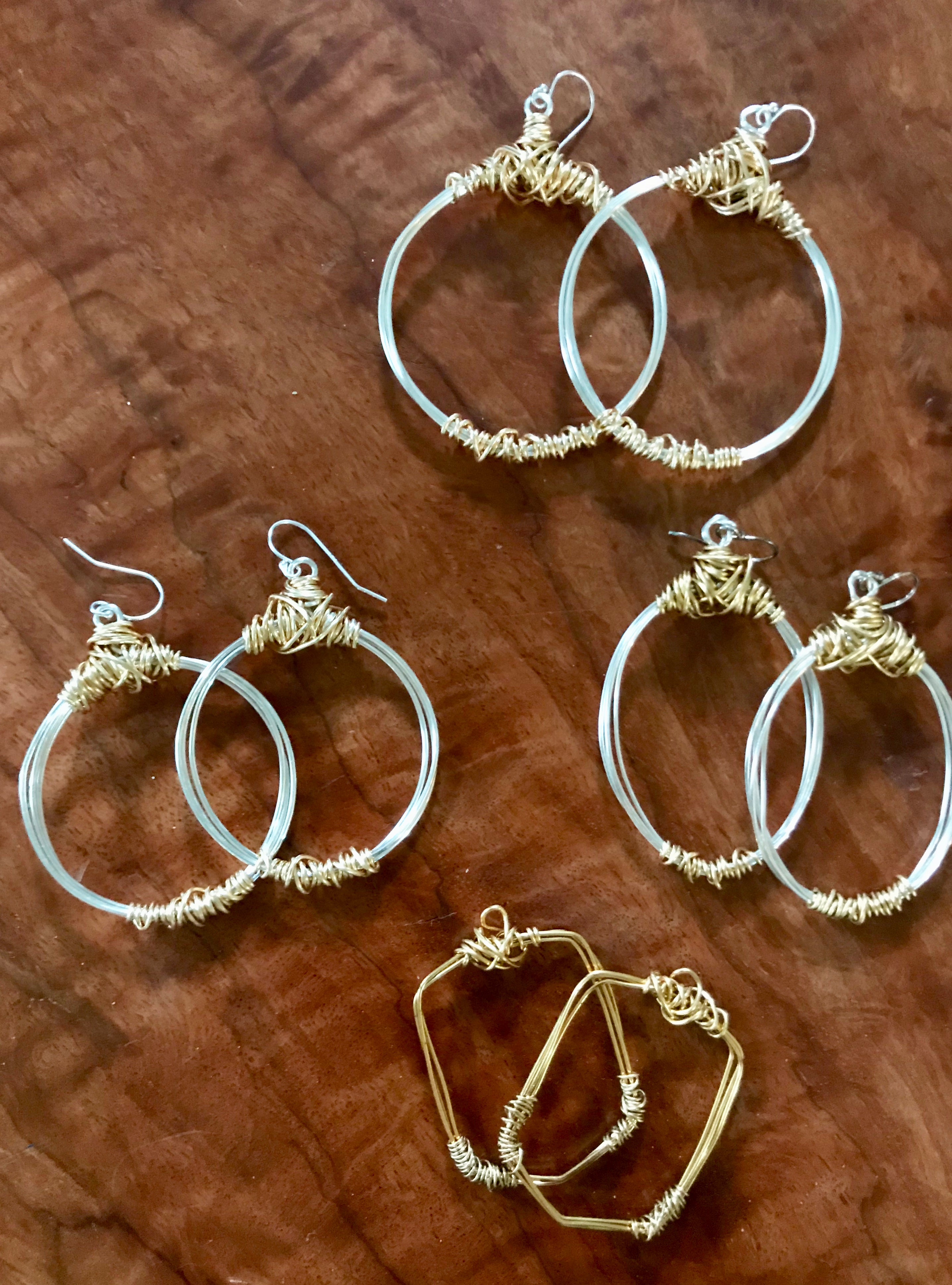 You're the designer! Create your own hoops that are perfect for you and your new fav Grab and Go earrings!
You choose the Shape, Size, and Metal color
We hand-wire your new creation and ship free to you!
Designs are artfully created and each unique due to their handcrafted nature. Items will ship 10-14 days from order date.
Recently Viewed